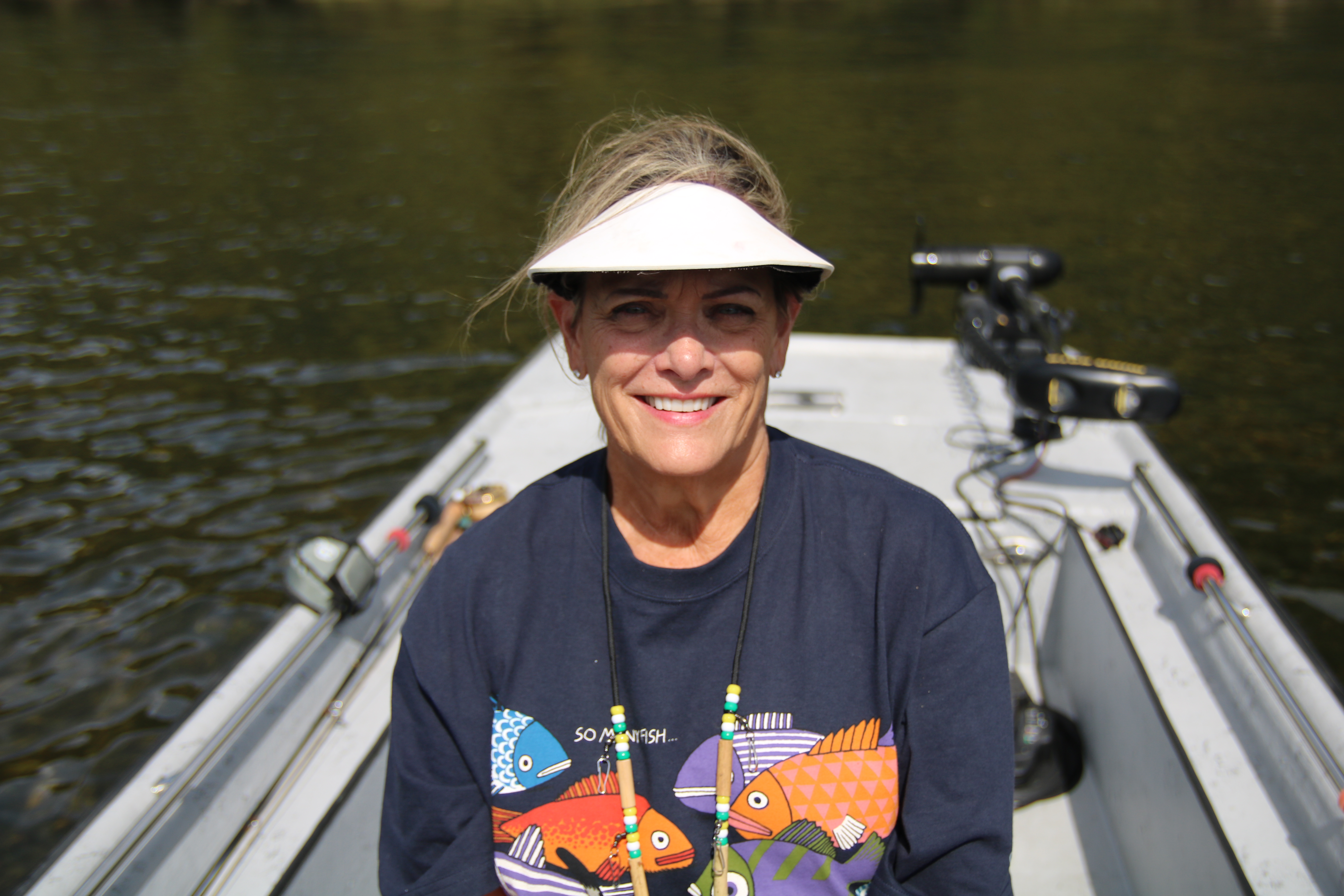 THE GOOD WIFE
10-07-2018
It is not often that I am able to get my dear wife out on the river. It only happens once, or twice, a year and it has to be a blue bird day. This beautiful fall Sunday was one of those days and it was just a wonderful float on the White River from Cotter to Rim Shoals.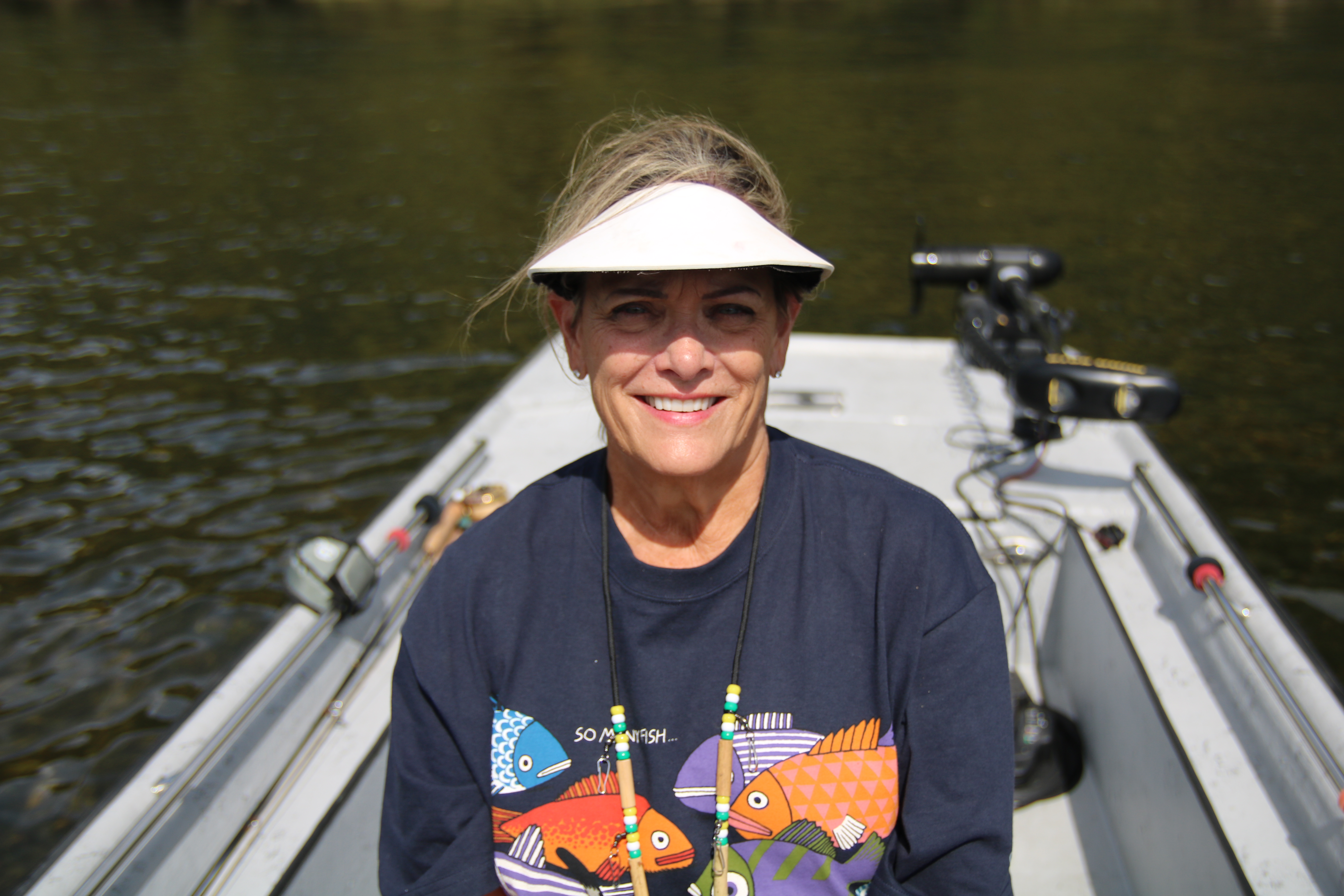 All in all it was a great weekend as we spent Saturday visiting friends in the area and looking a property along and near the river. We had wonderful dinners at PJ's Resort and also at The Grill at Whispering Woods. It is amazing to have two such excellent restaurants within fifteen miles of each other and both out in the middle of nowhere. We also completely enjoyed our stay at The White River Inn in Cotter, Ar., with friends and hosts Moose and Tina Watson. What an elegant lodge with a view from the bluff above the White River that will take your breath away!
As you can see the fly fishing was also pretty darn good. Janie netted this fat Rainbow for me and also did the photography. Now if I could only convince her to learn how to row a boat and back a trailer she would be the perfect wife.
"Life is Good on the Fly!"
Bo