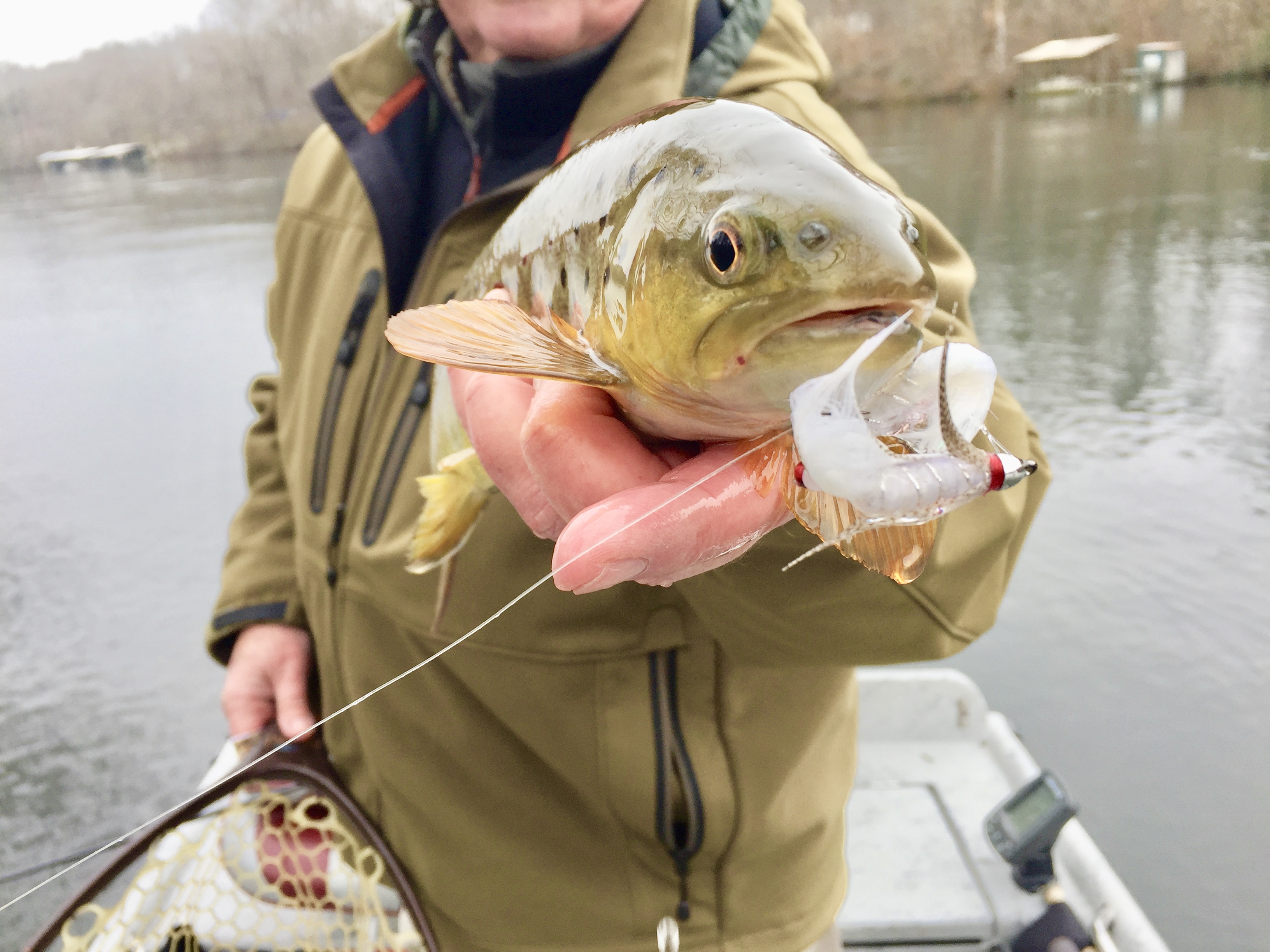 Mouth full of ACC Streamer
January 15th, 2019
Today was Bo's first day on the water for 2019. Actually it was our first day on the river since before Thanksgiving. To say that Bo has not been feeling well would be an understatement. Pneumonia sucks!! It was definitely great to be back on the river.
The water was high and streamer fishing was the order of the day. Bo has been working on a couple of new streamer patterns and he seems to have them both pretty well dialed in as both took fish.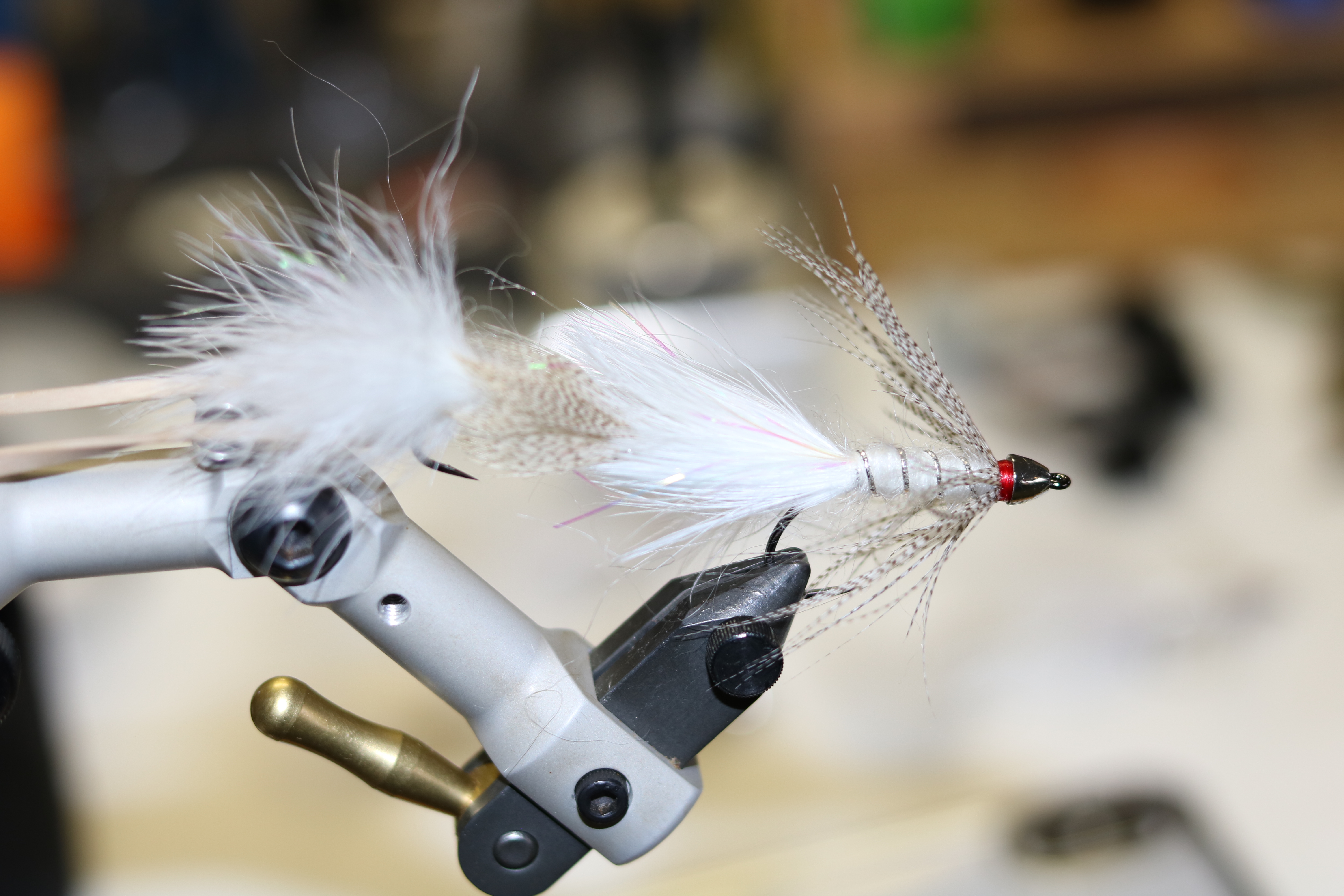 We shared the oars with good friends George Born and Mike Winkler and everyone caught fish on different streamers. Although Greers Ferry Lake is just about downto the conservation pool there is good chance we will have higher flows continue as cold weather and more rain are in the forecast. The longer the water levels stayhigh the better the streamer fish should become and that is a good thing. It will not be long before we can start looking for March Browns and some stellar dry fishing.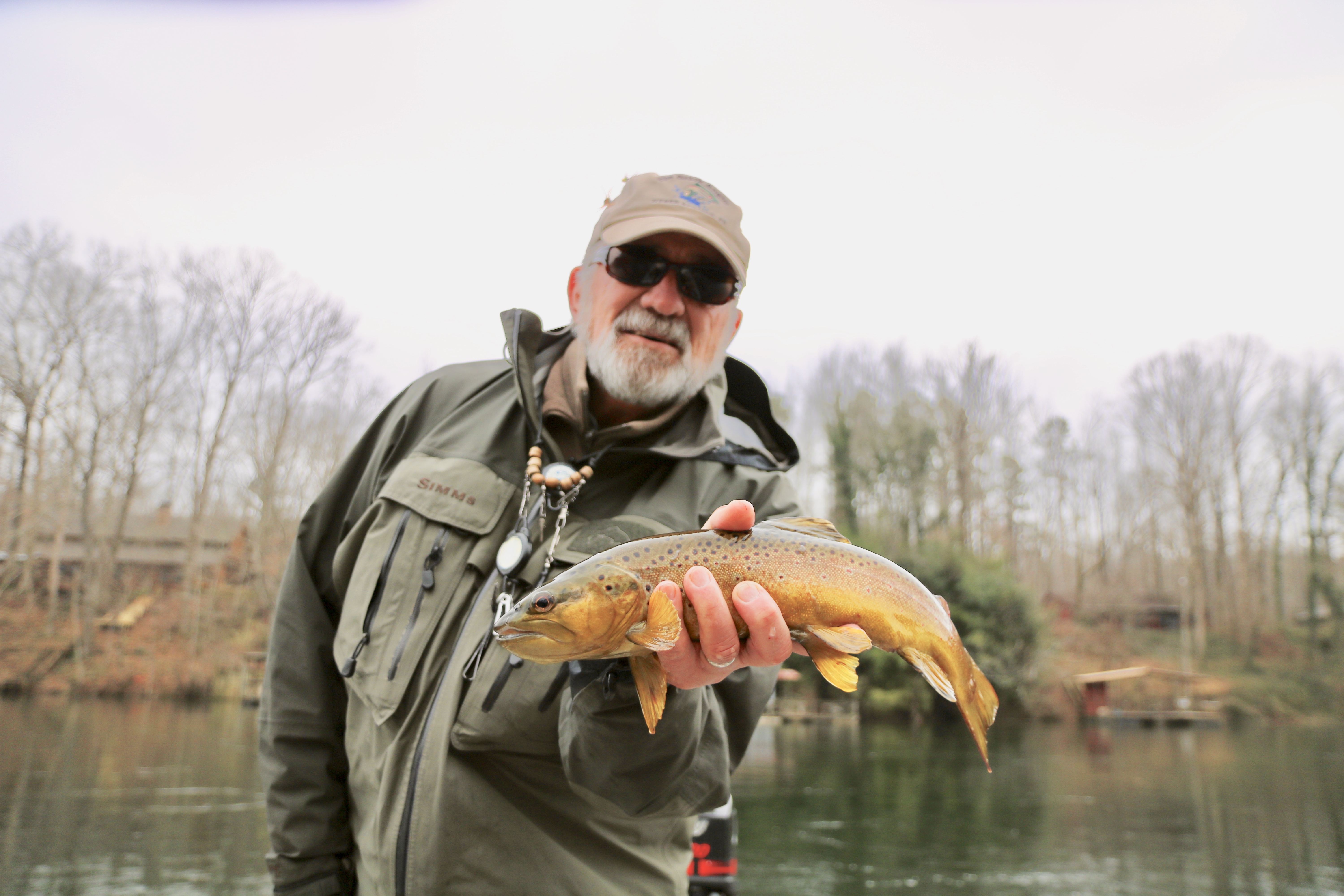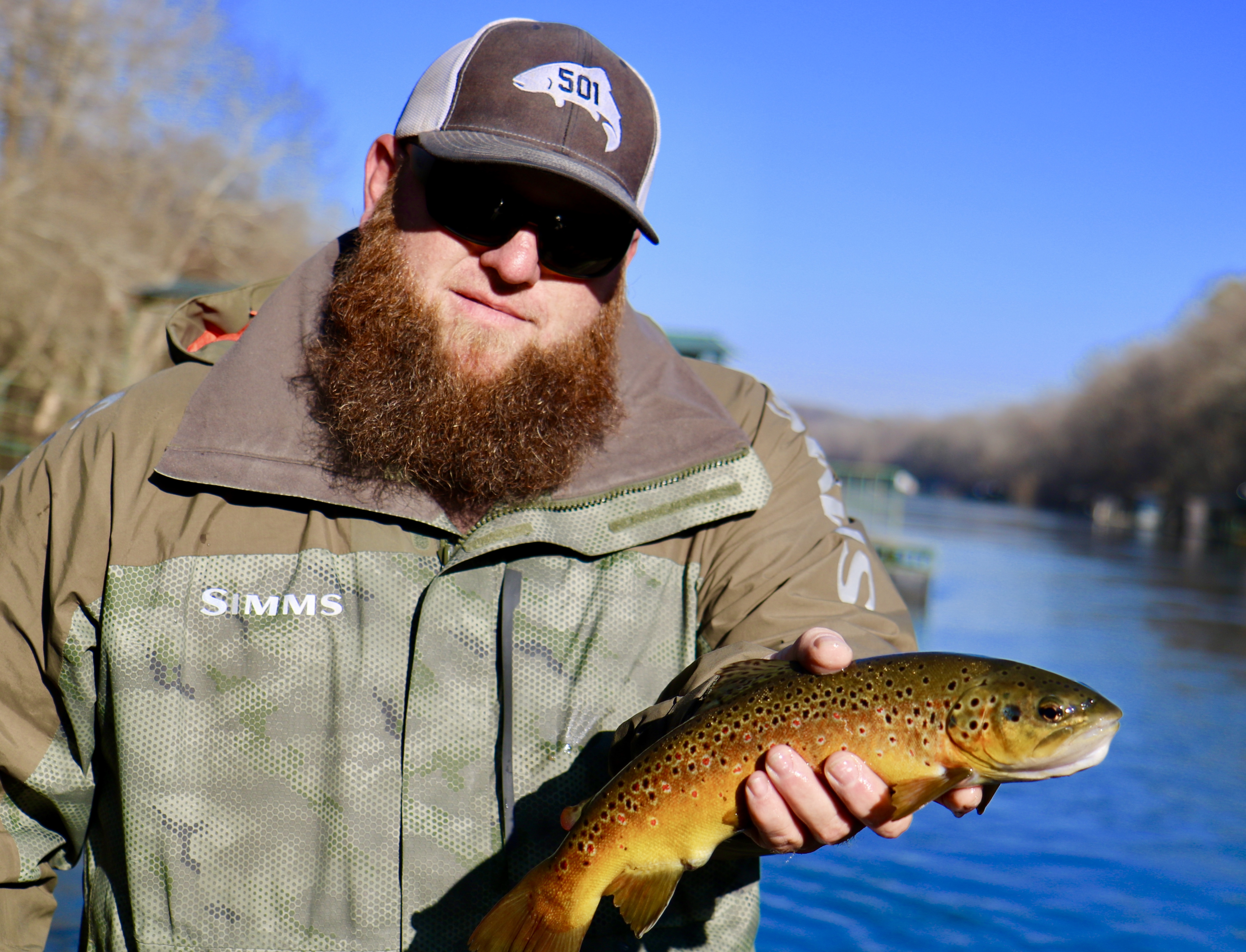 "Life is Good on the Fly!"

CADDIS