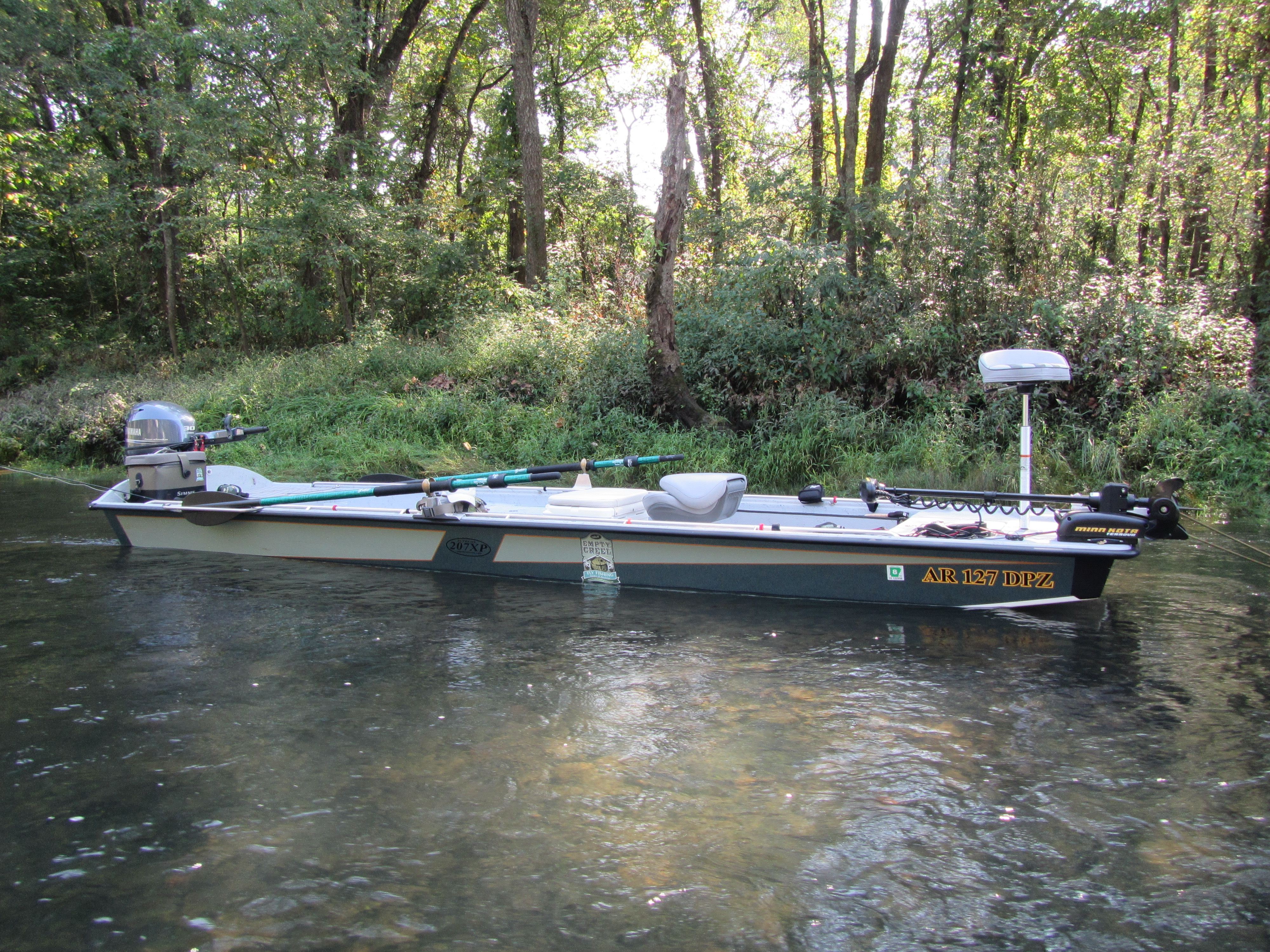 Stinger Jane III
Stinger Jane III
5-26-2019
Had the pleasure of guiding Adam and Bridgett for two days during the Memorial Day holiday weekend. These were the last guide trips for the SJ3 as she is already sold to a new owner. Our new Supreme 207XP jet boat, Stinger Jane IV, is scheduled to be delivered next week.
We had good weather and water all weekend and the fishing was spot on with Born's Hairy Legged Sowbug, Zebra Midges and the Original Ebbie the top flies. Bridgett was a first time fly fisher and it took her a little while to get her hook sets dialed in; but once she did it was all over!
Thanks to all the veterans that gave the ultimate sacrifice that we may enjoy all the freedoms these brave men protected!
"Life is Good on the Fly!"
Bo