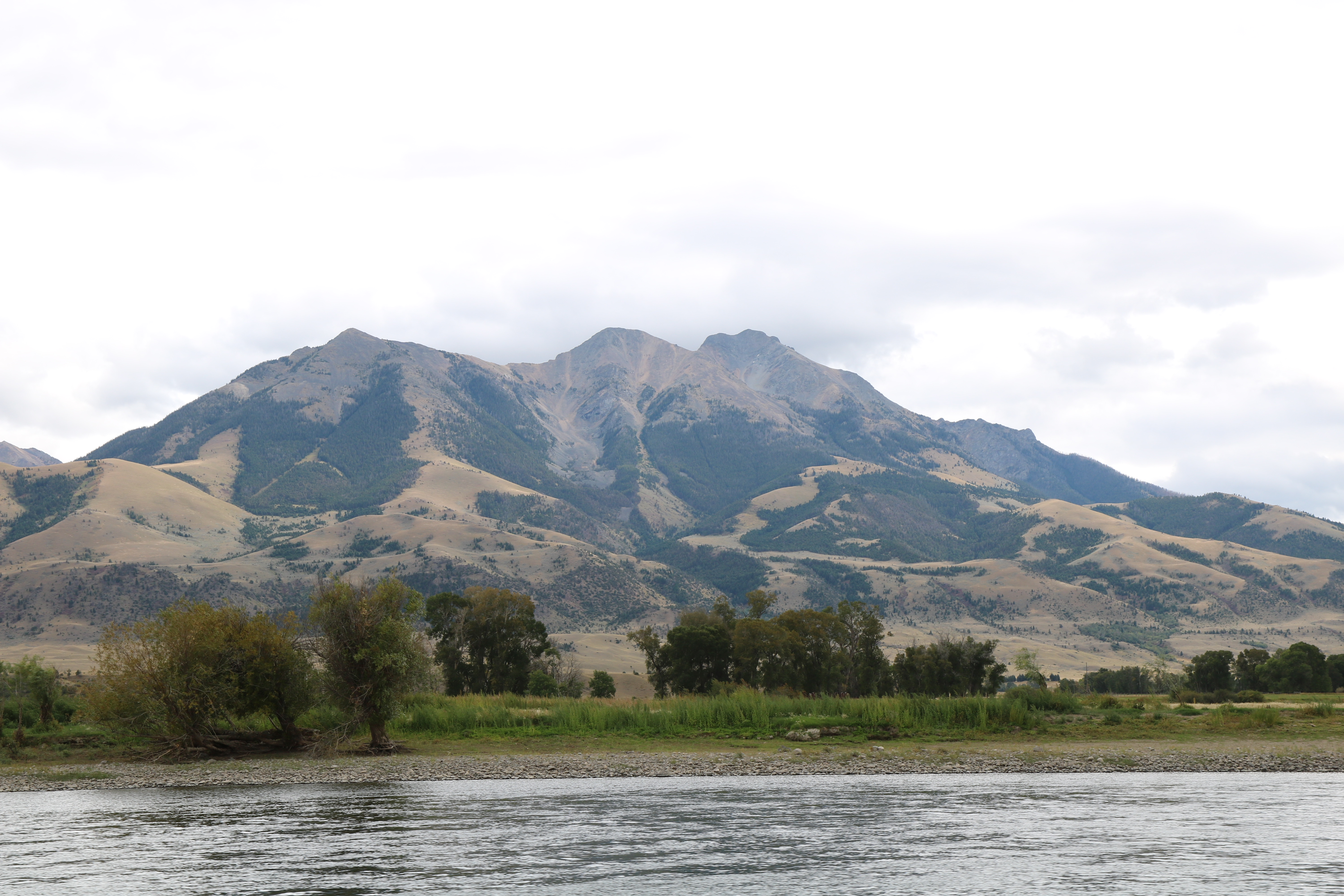 Emigrant Peak in the Paradise Valley, Montana
"YELLOWSTONE RIVER"
Emigrant, Montana
9-17-2019
If you are a truly passionate fly fisher there a some iconic rivers that you just have to fish. For me, the Yellowstone is one of those rivers
Our last day of the Montana trip was spent on new water for me. My good friend, Tom Hawthorne, The Ozark Angler, and I made our way up the Paradise Valley to the Yellowstone River outside Yellowstone National Park. Took my first Yellowstone Cutthroat on a dry fly amidst 25mph winds that howled all day long. It was a great day in such a beautiful place and I will certainly return to this valley.
By the way, do not pass up this outdoor BBQ joint in Emigrant, Montana, which was our take out on this float. The brisket is some of the best I have ever tasted!
"Life is Good on the Fly!"
Bo