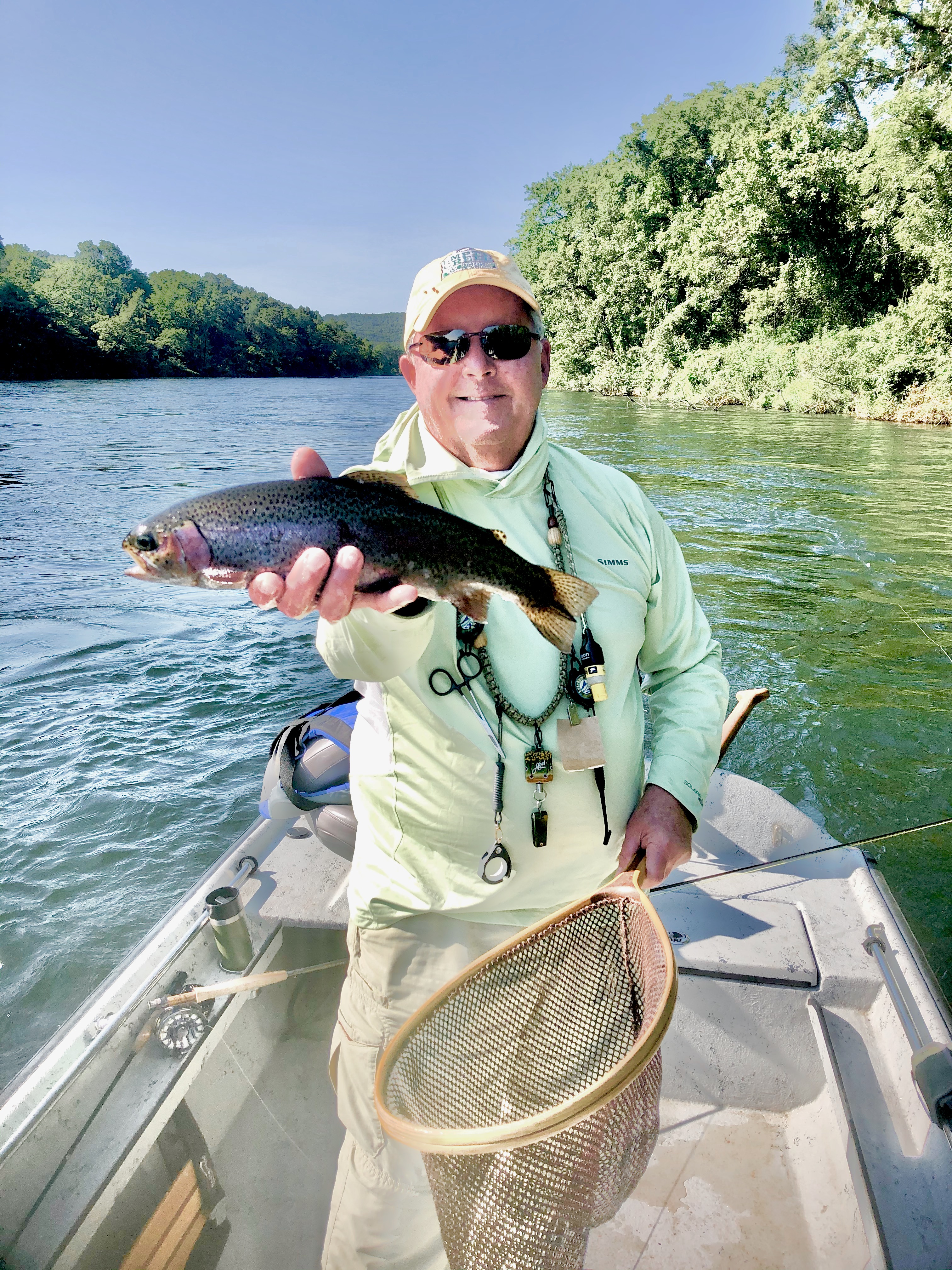 Norfork River, Arkansas
August 17th, 2020
My, good friend,
Tom Gazaway
, and I had a wonderful day on the Norfork River yesterday. Bunch of quality fish on Girdle Bugs with a green wire
Copper John dropper. Even got some good eats on a hopper. Finished up a great day at Tommy's Famous Pizza in Mountain View, Arkansas.

www.emptycreelflyfishing.com
"Life is Good on the Fly!"

Bo